Justin Westphal Art Direction + Design
Working with the Inland Northwest's biggest charitable bike ride, my efforts as art director + senior designer on this project have helped raise over $250,000 for the local school district's educational programs.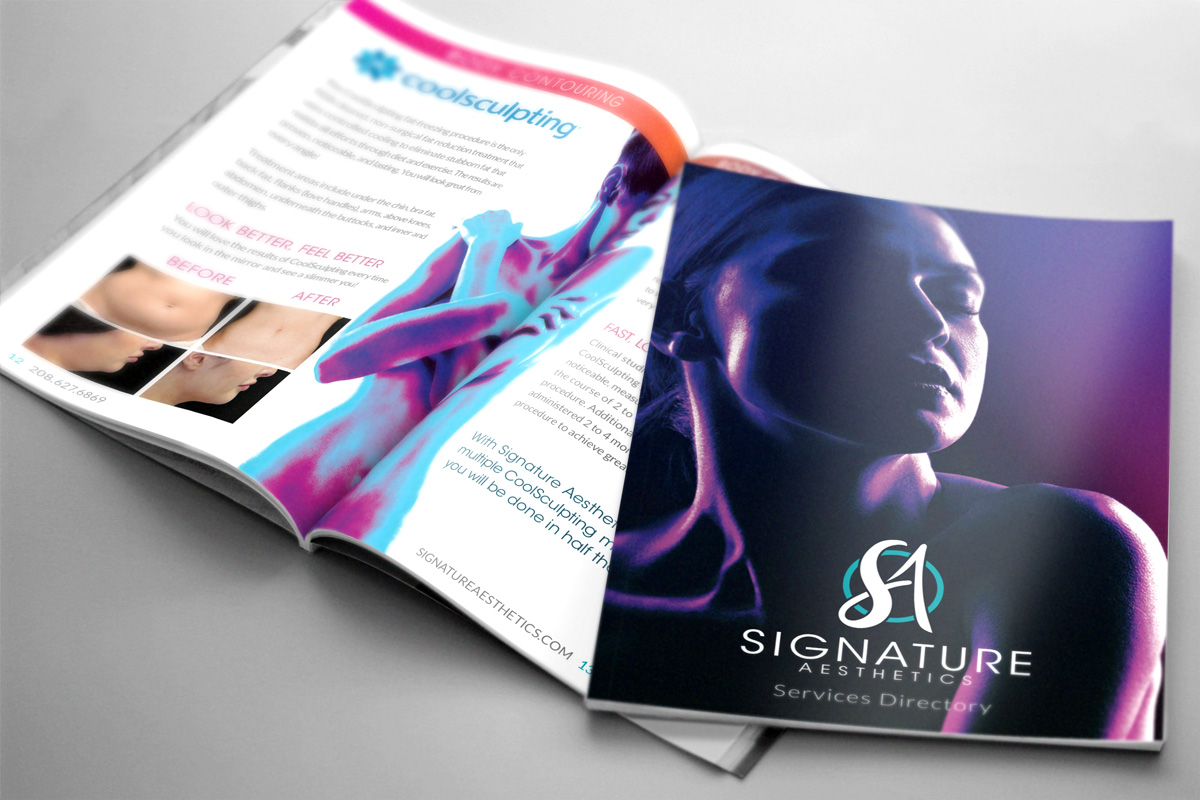 With an opportunity to change the narrative of how we're marketed to about our appearance, I created the "You Decide" campaign to spread a message of positivity and empowerment to decide for yourself what it means to be beautiful.
One of my great loves as a designer is working with clients to develop branding that makes their heart burst with pride. From years of agency and freelance experience, I've developed a keen sense for how to communicate the essence of a company or organization through beautiful, well thought-out graphics, utilizing deep research, storyboarding, and good old pen-and-paper to craft beautiful brands from start to finish.
I love creativity in all its forms, including coding and development. Designing a slick, fun website is wonderful, but breathing life into it through code brings me enormous joy and pride. Comfortably fluent in HTML5, CSS3, JavaScript, MongoDB, Meteor, and more, I'm always learning new languages and techniques to broaden my toolset!
As a young designer, I cut my teeth at large Japanese corporations and small design agencies alike in Osaka. I worked hard to develop business-level fluency in Japanese and learn the ins and outs of Japanese typography and visual design to market to native and international audiences effectively. My strong work ethic and careful attention to detail were forged in those days, and continue to serve me as a freelance and agency designer.